Bonhams Blog Posts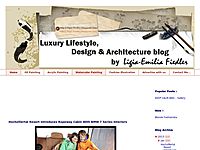 Bonhams Brings a Right Hand Drive Ferrari for their Goodwood Festival of Speed SaleFerraris gain in value as they age. For avid car collectors rare and vintage Ferraris are the preferred investment cars. In fact it is the 1962 Ferrari GTO that holds...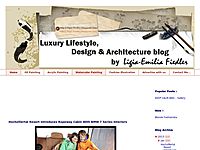 It was raining bags at a recent Bonhams auction conducted at London's Knightsbridge on the 16th of May. And there were no ordinary bags for a private collection of 64 Hermès bags that managed to fetch a whopping £562,750 which is around $890,0...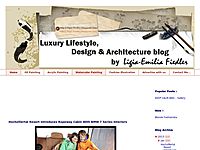 It's Aston Martin galore at Bonhams. This auction season Bonhams is preparing itself to auction a collection of historic Aston Martin cars and their valuable parts. It is at the Aston Martin Works Service Sale that everyone is invited. To be hel...

(Reuters) - A "Mirror Diamond" necklace bearing five Mughal empire pendant diamonds with emerald drops has been offered for private sale at a price of $20 million, auction house Bonham's said on Monday.It said the Mughal Mirror Diamond necklace was a...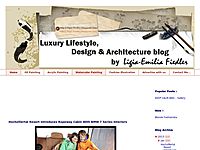 On 7 July, the Bonhams Fine Wine Sale attracted a lot of attention. More importantly, it raised a great deal of money. The Fine Wine Sale recorded sales of over £910,000. 93 percent of the fine wines on sale were sold by value. However, the star of...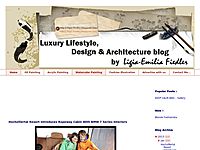 An Aston Martin will always be an Aston Martin. Before you think we have gone ga ga in the head (like a certain madam who sometimes sings when she isn't flaming controversies), let us tell you that a 1965 Aston Martin DB5 Vantage Convertible is...