Braveness Blog Posts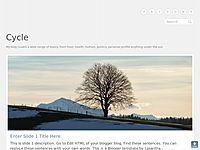 Emotion is hard to keep. Either we are in grief, sadness, in pain, happy, great gladness, especially when we are in love. Writers are naturally full of emotion, that is referred to inborn writer and whose genes are great writer too. A person with...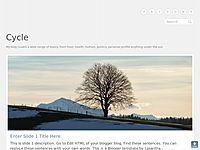 What drives my heart to offer my great salute and admiration? Those handicapped and disabled people and most of all, to once a whole normal but become one. How bless and thankful it is for us bestowed with normal physical being body parts, ins...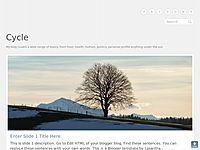 Maybe, from birth, was born within as a strong, brave, determined female,  fighter for life. A character and traits who never give up any obstacles, trials and persecutions may encounter. Being alone in survival for life, it added much in mind an...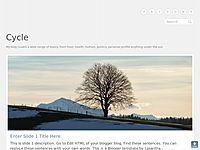 Being a firefighter is not an easy task and neither the process one has to undergo to become among them. Only almost 30 percent able to pursue. Many didn't know what they were getting into or just not prepared themselves.To become a firefighter,...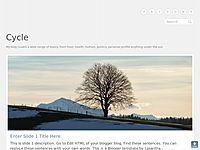 Here in the Philippines, the population rises now up to 1,000,000 as was reported the previous day. Still growing up in numbers since everyday birth is recorded. How much more about in other countries such as China, U.S., Indonesia and other Asian c...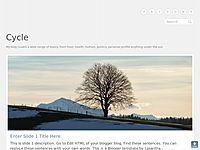 Younger generations seems occupies that counts on census when it comes to being a mother at so early age. If not mistaken, the youngest was just 9 years old and even still loves playing. It's not surprising hearing women who are at ripe age they...