Brazil Photos Blog Posts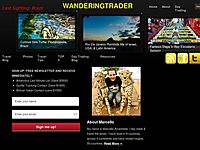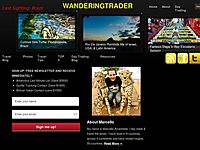 The old colonial streets of Paraty, Brazil happens to be one of my favorite places in the Brazil.  There are so many things to do other than party and go to the beach like in Florianopolis.  The city of Paraty is one of the few places that many peo...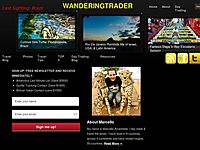 My first day in Rio was as clear as it was going to get.  I decided to head up to the Sugar Loaf mountain so I could get a view of the entire city.  The beaches behind the rocks above is the infamous Copacabana and to the right is the small beach o...