Bullet Train Blog Posts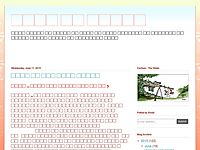 ये सरकार जिस एक चीज का नाम लेकर सत्ता में आई थी वो थी विकास। इस सरकार ने चुनावों के द...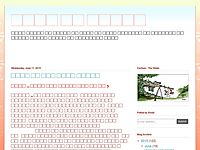 खबरी -- पिछले डेढ़ साल में मोदी सरकार की क्या उपलब्धियां रही हैं ?गप्पी -- एक तो ये की हम दस लाख का सूट...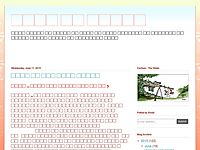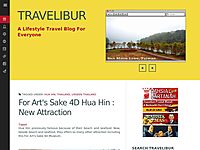 If you had a chance to visit Japan, please do try Japanese Bullet Train called Shinkansen. You can choose either to take a Shinkansen from Tokyo to Osaka or Osaka tu Fukuoka. If you want more thrill, take Shinkansen from Tokyo to Fukuoka and it will...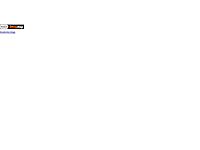 Day 4: SHINKANSEN - Nara: Planning and Introduction - Horyuji Temple - Jikoin zen temple The first thing of the Bullet to hit me, a budget traveler to Japan, surprisingly, was not it's speed but it's cost! With the tickets priced at 13500 Yen per p...
I'm flying off to Japan today for my spring holiday! After planning for more than 8 months since last year, I'm finally ready. I'm ready to explore the land of rising sun. I'm ready to communicate in a language that I'm...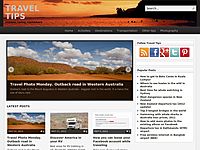 Are planning trip to Japan? You should buy Japan rail pass for your trip.  If you read previous post about travel cost in Japan you already should know that big part of your travel budget will be spend on any kind of transport in Japan. But by buyin...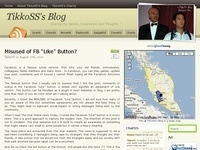 Time for Physic 101, did anyone know how fast an average bullet speed? Conventionally, a bullet ...