Busines Tips Blog Posts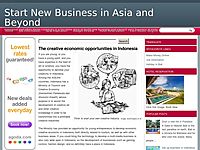 How doing business in South Korea?Gyeongbok-gung palace in Seoul. Image: globaltravelmate.comSouth Korea encourages foreigners to invest directly or indirectly in its economy. This emerging country provided foreign investors with many incentives...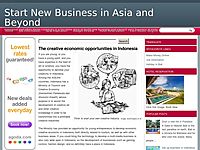 A new coffee shop in Jakarta, Indonesia. Image: Komang SetiabudiAsia has considerably revived the recent financial crisis. Most of the countries like Korea and Japan are posting big trade surplus, exceeding even the pre-crisis levels. Indon...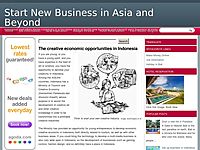 A Gate to HeavenBali is the last paradise on earth. Bali is a nirvana for Balinese and for who visit this island. Many people visit Bali more than once for holiday or retreat. There are lot foreigners who works as expatriate in Jakarta or other citie...