Busy Couples Blog Posts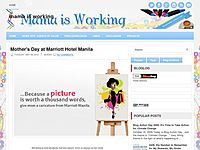 Image SourceFor the first time in the last 4 years, Wizheart and I are together this Valentine's Day. Nope, neither of us is working overseas. But yes, we are both working parents. In the past years, I was always away for strategic planning arou...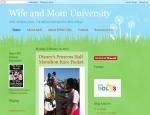 Mickey & Minnie sharing an "Eskimo kiss" on board the Disney Wonder to AlaskaYou have to love timeless sweethearts like Mickey & Minnie...and that gal has been waiting for her man to pop the question for a long, long time! Like Mickey &...