Calais Blog Posts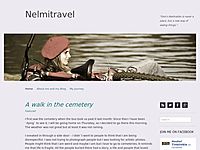 The Dover to Calais ferry was my first experience with a ferry and I was very excited when we boarded. Unfortunately my excitement didn`t last long because I didn`t feel well for most of the trip. I was definitely not born with sea legs. Why is this...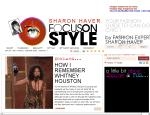 How they make lace… from then to now with an inspiring road-trip uncovering the history of lace With wedding, prom and formal season about to commence, we bring you our very own Parisian ex-pat who set about to uncover the rich history of lace.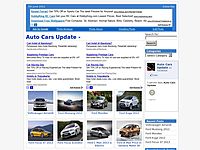 Holden has previewed the style path of its hugely anticipated VF Commodore variety with a public reveal in the 2013 Calais V luxury sports concept. To be launched mid-year, Holden's stylish and sophisticated new VF range is set to transform per...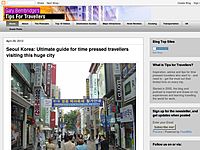 The English Channel between the UK and France is just 21 miles wide. Not surprisingly, therefore, this is the focus area for crossing between the 2 countries. It is also the busiest waterway in the world, with some 400 ships a day passing through thi...