Calzone Blog Posts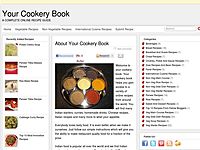 Spinach Calzone Pizza is half-moon folded pizza, filled with spinach, broccoli, courgettes and cheese. Coooking Time: Appr. 20 Minutes Serves: 2-4 People Ingredients: For Calzone Pizza Dough: 1 cup warm water 1 teaspoon sugar 2 teaspoons dried yeast...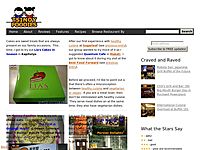 As with any household, grocery shopping is a routinary activity for us Tsinoy Foodies. One of favorite stores with endless of food finds is S&R (SNR) membership... Read More at http://www.tsinoyfoodies.com...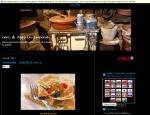 *Il Calzone*     ...