Camping Mountaineering Blog Posts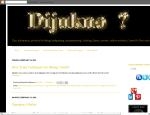 Dijukno when you go higher in altitude, the amount of oxygen available in each breath grows lower lf you go too high too fast, problems may occur?   For simplicity, these problems can be divided into two categories: Read more »Did you know?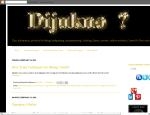 Dijukno Leave No Trace principles are becoming adopted throughout the entire world? Check out this site from Ireland. http://www.leavenotraceireland.org/Did you know?