Car Boot Sales Blog Posts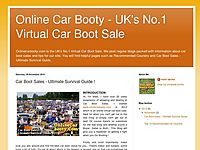 Buying items to sell on for a profit is easier said than done. Whether you're buying from a real car boot sale or buying from www.onlinecarbooty.com, this guide will help get you a head start on what to buy.Firstly, be aware that your main hurdle is...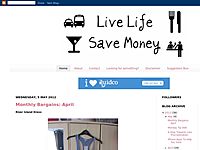 My favourite way to make a bit of extra money is by doing car boot sales. When I was younger, I used to go along with my mum to sell old things that were taking up space in our house. What was worth nothing to us, was clearly worth something to other...