Cat Behavior Blog Posts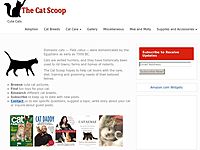 Is your adult cat urinating outside his litter box? There could be a number of reasons as to why he's chosen the bathtub to use the bathroom in. First, consider the litter that you're using. Is the litter box clean? If the litter box is dirty and ful...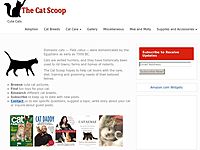 Not all cats like the company of other felines, but domestics cats are social creatures within their own groups. Cats are not like dogs and live in packs, but there is a social structure. Generally, a colony of cats consist of female cats and their k...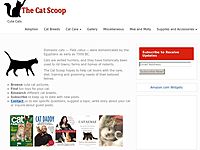 Ever wonder what you're cat's tail is telling you? Over time, you may figure out what he's trying to tell you, but if you're not sure about some of his tail, I've listed a few common tail positions and what your cat may be telling you. Not all cats a...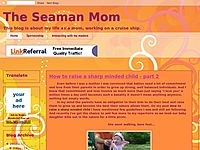 I am a cat, I really am! I promise! Linking up to Steve @ bethere2day Related articles Lessons we can learn from our feline friends...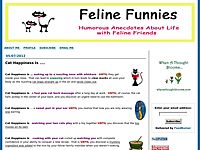 I think my cat is seeing things that only she can see. Attacking curtains late at night with no one home but me. She races up and down the stairs chasing things unseen. It's getting somewhat creepy. I don't know what it means. She's attacking e...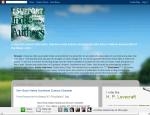 Description from Amazon Abandoned and left at a local shelter, a Maine Coon kitten awaits an uncertain fate. During his stay, Khan befriends a wise old tomcat, who speaks about his experiences of life on the streets, bringing comfort to the frighten...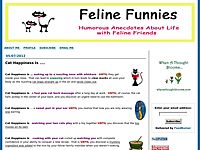 When someone tells me that there is only a 1% chance any problems will occur, every muscle in my body tenses up. I don't know when it happened or who imposed it on me – but I have the "only 1% chance" curse. I always seem to experience the si...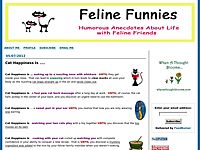 While I was waiting for Benjamin Bunny to decide WHERE he was going to eat his breakfast this morning, it occurred to me that I let my cats get away with WAY more than I ever did my human kids. Does that mean that I am an overly strict parent OR a ki...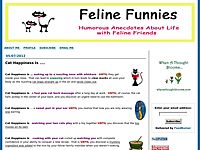 Drip, Drop! That is how it all started. The annoying sounds of a leaky faucet – except these drips and drops were WAY too loud. So much so, that they sounded only about two feet away from my bed. "Impossible," I mumbled sleepily to myself but r...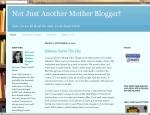 Note: This story was told to me by Lori, but it happened awhile ago, and so some of the facts may be murky or completely fabricated as my brain tried to fill in the blanks. But the end result was still the same! A colleague of mi...