Cat Grooming Blog Posts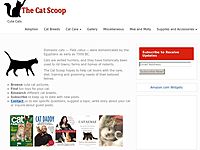 Checking your cats ears should be a regular part of your grooming routine. Signs of ear mites, ear infections and ear hematomas are three common ear disorders that your want to look for. Scratching Black or yellowish discharge Odor Frequent head shak...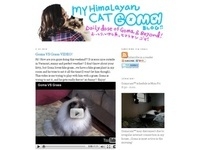 My friend Deborah Mix recently attended National Cat Groomers Institute of America. Since I am very interested in the school, I decided to ask Deborah how her experience was at the school. Eve and Wendy doing a comb cut on a blue and white Persian.I...