Center For Biological Diversity Blog Posts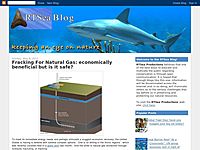 Ocean acidification is garnering more and more attention within the ocean conservation community. And well it should. It was only a few years ago that the issue started to reach a state of critical mass within the ocean advocacy community...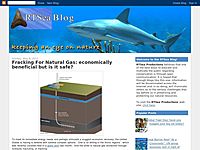 Well, let's see what the Center for Biological Diversity (CBD) has been up to lately. This group, either working on its own or in consort with other like-minded groups, often takes a more combative or proactive approach to environmental issues...