Chamuel Blog Posts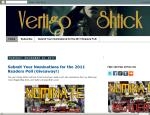 After an overstuffed and underwhelming third season, rushed to air in the fall a mere couple of months after the second season finale so as to compete with The Britney Factor, NBC's singing competition show The Voice has regained its footing in i...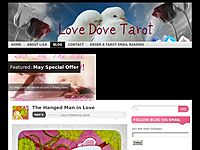 Are you single and hoping to meet your true love? This is a meditation you can do to call your Twin Flame to you. Read it through a couple of times so that you can do it from memory or use a recording device. Light a pink candle and call on Archangel...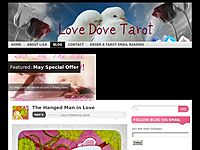 One of the oldest myths on the planet is that love hurts. Love doesn't hurt. Love doesn't break hearts… fear does. Where there is love, there is pain. ~ Spanish proverb When someone decides to walk away from a relationship, …...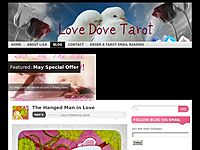 This is a simple three card spread you can do if you need heart-healing after a divorce or break-up. It can also be used for any other types of grief and loss. Simply get your cards out, light a candle … Continue reading →...