Charity Shop Blog Posts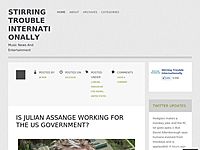 Cynical Birthdays Cannes Russia Arts Charity shop Cannes Film Festival Movies Film festival France. Anton Goryunov reports from Cannes Film Festival Yep, the hugely overrated Cannes Film Festival is on, […]...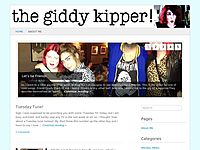 So, I've been completely neglectful of The Giddy Kipper of late. I've been so busy with work and life, and it's been sacrificed. But I am back today, with a WIMW post, which is really just an excuse to rave about my fab charity shop...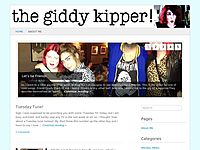 So, I don't have the pictures I was planning on using for this week's WIMW as they are on Mr GK's iPhone, which is with him. So, here instead is a mixture of a few pictures of me in outfits I found in my Photo files, from the last f...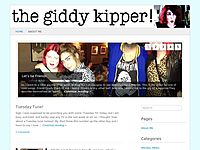 No wonder I'm scarred! Hehe. I found these 1970s 'Party Loot Bags' in a charity shop the other day. At 50p I had to buy them, not for me, but to save some poor modern-day children having the bejesus scared out of them by the evil cl...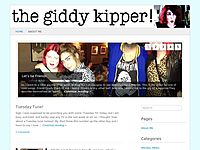 So, Wednesdays will feature me, in some clothes, from my wardrobe, hence 'Wednesday in my Wardrobe'! This is the first, and this outfit is kind of what I wear a lot. It sort of defines my style. Eclectic? Messy? Mis-matched? Colourful? Al...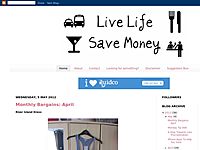 This post is actually on my beauty blog, and is from a few months ago, but I thought you would all love to read it as it really was a bargain shop. I never set out to find a good deal on make up, and that is normally when you find things. I have simp...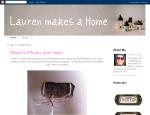 Things are getting real and scary! My little slice of wonderful! Probate came through fine and this week we're likely to exchange and we don't see any reason why completion can't be the same week so we might have some keys in our hands by the weekend...