Charlie Crist Blog Posts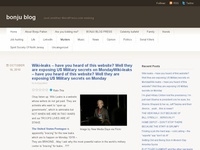 Charlie Crist, Democrat: Former GOP Governor Changes Party Affiliation Posted: 12/07/2012 10:51 pm EST Former Republican Governor Charlie Crist has officially joined the Democratic Party, he announced on Friday evening. Crist, who served as governor...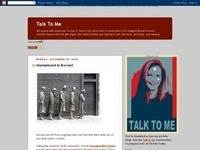 Bounce, bounce, bounce. President Obama is feeling the love.The latest round of tracking polls show President Obama maintaining or expanding his lead.Gallup: Obama 49%, Romney 44%Reuters/Ipsos: Obama 47%, Romney 43%Rasmussen: Obama 49%, Ro...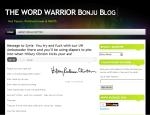 Charlie Crist Endorses Obama Posted: 08/26/2012 10:32 am Updated: 08/26/2012 12:08 pm CHARLIE CRIST FORMER REPUBLICAN GOV OF FLORIDA Former Florida Gov. Charlie Crist endorsed President Obama for reelection on Sunday, writing in a Tampa Bay Times...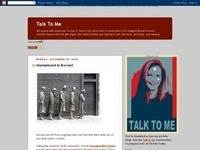 More on AG Pam Bondi's possible impending nuptials per an unidentified commenter to The Palm Beach Post: "No secret - my cousin works at the breakers - they're having it there - 220 people with a secret musical guest." Stay tuned.Brevard...