Cheapest Flights Blog Posts
Guest Post So there are bills to pay, children's clothes to buy, and grocery shopping to do but this needn't mean families can't afford to take a break once in a while: many of us firmly believe that time away from home is money well spent. Wit...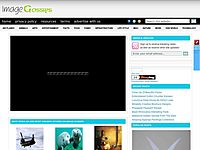 Best And Cheapest Flights:  ...
Guest Post If you're planning on sloping off this coming ski season, you may be thinking of package deals, some of which can offer good, all-inclusive value. You may not have considered the benefits of organising your trip independently. But by boo...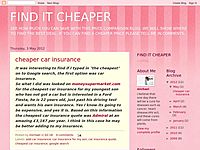 To continue my search for the cheapest, I took a look at flights. It may not be your time of year to go on holiday but when it comes this information could be vital in your aim to save money.I first looked at the cheapest air ticket to the Canary Isl...