Child Hunger Blog Posts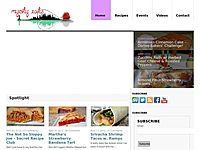 Lots going on this week! Fingers crossed that tomorrow we find the location for our wedding & can lock it down! I'm seriously holding my breath until then. Not only that but Cinco de Mayo is this Saturday which to me means a celebration of...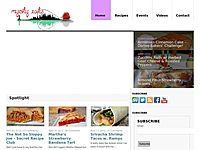 Good morning loves! It's Tuesday which means that I'm late on this post. So sorry if you missed any amazing happening in the city! I got my eyes checked out for the first time in six years and I forgot how pretty much blinded I would be b...