Christianity In China Blog Posts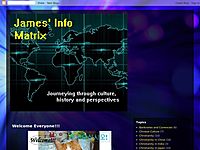 For those of you who have lived your entire Christian lives in the contemporary English-speaking Christian world, I'm sure names such as Jesus Culture, Hillsong and Planetshakers are no longer foreign. Walk into any contemporary church service in a...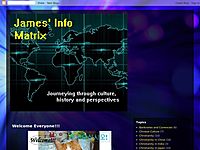 It was recorded in the Bible that Jesus once said:"For what will it profit a man if he gains the whole world, and loses his own soul? Or what will a man give in exchange for his soul?" – Mark 8: 36-37 NKJV"人就是赚得全世界,赔上自...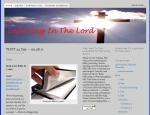 Between 1830 and 1949, China became the largest Protestant mission field in the world, occupying up to 8,000 missionaries at any one time. It also became the scene of Protestant mission's largest massacre when, in 1900, a rabidly anti-Christian gro...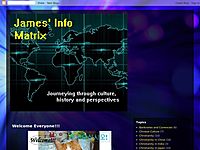 "People of the Western Ocean (Europeans), should they propagate in the country the religion of the Lord of Heaven, or clandestinely print books, or collect congregations to be preached to, and thereby deceive many people, or should any Tartar or Ch...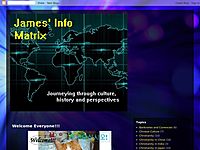 (Continued from previous part)Sichuan ProvinceLocation of Sichuan Province in ChinaThe southwestern province of Sichuan, being a remote province far from the imperial capital and coastal ports, saw a relatively later introduction of Catholic Christia...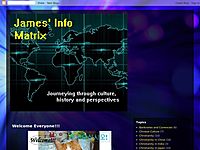 In the previous part of this article, you have read about the situation and status of Catholic Christianity in the 1700s right up to the mid-1800s when the unequal treaties between several Western powers and Qing China were signed. Despite the fact t...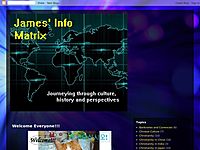 At the turn of the 19th century, the far-sighted missionary vision of one man brought Protestant Christianity into an ancient and elaborate civilization that was still openly hostile to the message of the gospel. Taking a leap of faith at the crossro...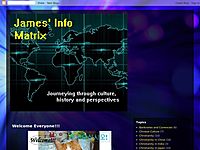 (Continued from previous part)Upon arrival in Shanghai, the first thing that Taylor sought to do was to look for a suitable location to establish an operations centre from which the CIM could be administrated. Two cities came to his mind immediately:...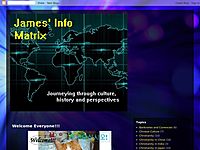 In the preceding part of this article, you have read about the establishment of the China Inland Mission under Hudson Taylor, as well as its various successes and challenges that shaped it to be what it was by the turn of the 20th century. Indeed, Ta...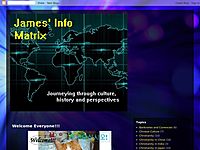 Hudson Taylor's arrival in China and the subsequent establishment of the China Inland Mission (CIM) marked a whole new era in the spread of Christianity in China, unparalleled in the empire's millennia-long history. No other missionary organizati...