Christopher Bailey Blog Posts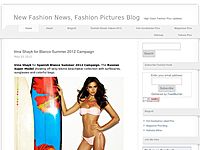 Burberry Spring Summer 2013 by Christopher Bailey Full Fashion Show in HD.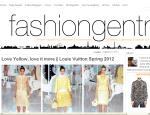 ph. Burberry // Let's see what are on the pictures. Ok, please forget the trousers, hot models and the sunglasses. What do you see left in the pictures? Yes, those metallic shiny bomber jackets! Aren't they amazing? What about those metallic clut...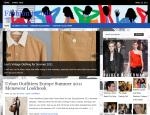 Loading... Burberry Prorsum has released the images of their Fall/ Winter 2012/ 2013 ad campaign featuring the new hot couple – Gabriella Wilde and Roo Panes – who replaced last season's stars Cara Delevingne and Eddie Redmayne. The photos, whi...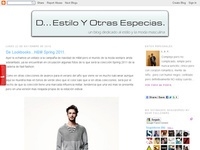 Y se dio inicio a la semana de la moda de Milan. Uno de los primeros desfiles, y también uno de los mas esperados, fue el de Burberry Porsum y la verdad no la colección estuvo de ente las mejores que le he visto a Chistophe...