Clairvoyance Blog Posts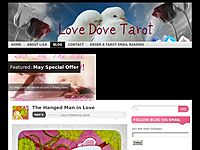 One of the most common questions I get asked as a Tarot reader is if a lover is right for them… 'Is he the One?.' I also sometimes get asked which out of two (or more) lovers is the best match. I must admit I hesitate to answer the...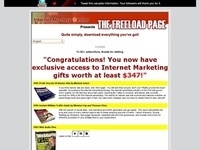 Just imagine if you could… - Learn a magical 'Reality Bending' technique that will grant you the astounding powers of clairvoyance that allows you to shape your future as you see fit! - Attract an incredible abundance of wealth into...