Closeness Blog Posts
Bigg Boss : Only For Publicity Upen & Karishma Crossed their limits The challenger Sana Khan is been eliminated on this Sunday from the Bigg Boss House. After her elimination, a secret has been revealed. According to Sana Khan, Upen & Karishm...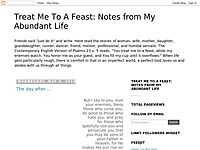 From one man He made all the nations, that they should inhabit the whole earth; and He marked out their appointed times in history and the boundaries of their lands. God did this so that they would seek Him and perhaps reach out for Him and find...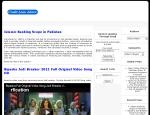 Debating on the age old notion of love and friendship has led me to cross swords with a lot of faithlings. I, for one, agree with the fact that friendship and love are inter-related though separated by a very thin border whose crossing over needs emo...