Coleslaw Blog Posts
Happy Saturday and welcome to the weekend! Chef P brought home a small head of red cabbage the other day and I've been trying to figure out what to do with it. I had been looking through a magazine and came across a coleslaw recipe, so I though...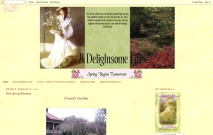 Favorites Each year, I try to make something new while making the much requested favorites. This year, I think we have an all-time new favorite. With it being a Christmas Party/Surprise Birthday Party I thought we should have some more sub...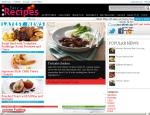 Cooking time: Less than 30 minutes Healthy options: Healthy Serves: 4 Type: Easy Ingredients Wasabi coleslaw, to serve 1⁄2 cup fresh breadcrumbs made from day-old bread 2 tablespoons sesame seeds 4×120-150g boned, firm thick fish fillets 2...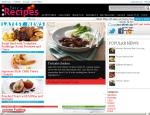 Pile this slow-cooked, melt-in-the-mouth pork onto bread rolls for the ultimate sandwich. Less than 30 mins preparation time Over 2 hours cooking time Serves 6-8 Ingredients For the pulled pork oil, for greasing 2kg/4lb 6½oz pork shoulder 1 tbsp c...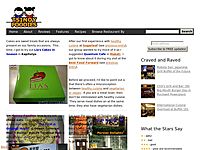 Manang's Chicken has gained its popularity among Filipino's. It started out as a food concessionarie at Mercato Centrale. But, its success has paved way for it to have more branches.... Read More at http://www.tsinoyfoodies.com...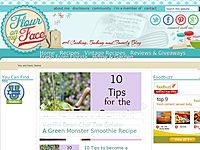 Homemade Coleslaw I'm very particular about my coleslaw. I want it made just so. I want the dressing to be slightly sweet and tangy and I want the cabbage chopped very fine. Read more »...