Color Personality Blog Posts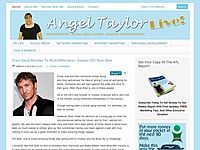 In today's final installment of our Prospect Color Personalities series we are going to cover the final two colors: Blues and Reds.   Blues: They are a fairly small section of the population covering only about 15% of the population. Tho...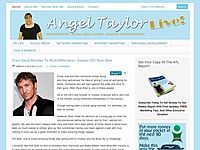 In this installment of learning your Prospect Color Personalities, we're going to discuss the two largest groups of people. Yellows and Greens. Let's start with the yellow people first, shall we? They make up about 35% of the population...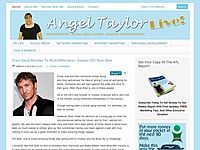 This past weekend I had the pleasure of attending the National Success Training in Atlanta for my primary company Visalus. It was super cool to see about 10,000 people come out to celebrate every's success and to learn how to further grow their...