Color Theory Blog Posts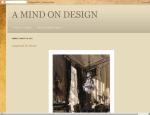 Image via Wikipedia This post has been getting a lot of hits. I thought I would repost it. It is great information. And HECK I LOVE COLOR!! (and Yes Dad you did see this post before) Yes it is true. I...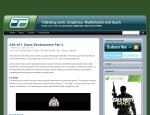 Artists through the ages have pushed the limits and innovated new mediums to communicate to the world. Color has always played a huge roll of how art was received. In this chapter in the Illustrating with Illustrator series, we will discuss color and...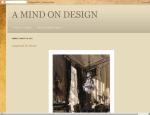 So as I promised in my last blog post I wanted to go over some important terms learned in my color theory class. The terms analogous, complementary, split complementary, triad, tetrad, monochromatic are terms used to describe harmonious color s...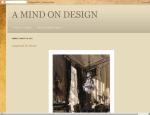 Image via Wikipedia Yes it is true. I am obsessed with color. I don't quite remember when it happened but I am fairly certain it started when I was a young girl and wanted to paint my bedroom the color of Orange Sherbet. My mother...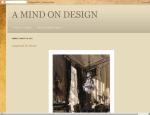 So sorry for not making a blog post since November 13th. Excuses aside it has been an incredible journey over the last four weeks. Actually it has been an incredible experience since I attended my first design school class sta...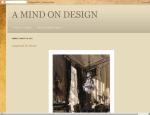 Sorry for being MIA. It has been a very busy few weeks and there appears to be no letting up. The good news is there is only five weeks left in the semester. I have learned so many new skills in this short time. Here is...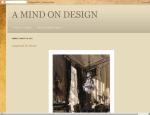 The Whaley House San Diego, Ca Halloween is around the corner. It is absolutely my most favorite holiday next to Christmas of course. I love all the decorating. I also love the thought of a haunted house and ghosts and...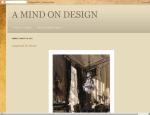 Things are starting to get busy. I am hitting week two with a bit more stride and learning to use design language when talking about design. I thought I would share with you what classes I am taking and kind of give you a general idea wha...