Colourful Interiors Blog Posts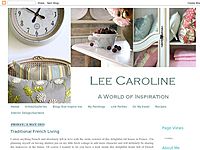 Saturday night I went out with a girlfriend to see the movie, "The Best Exotic Marigold Hotel". What a wonderful "feel good film". The movie is set in Jaipur, India. I thoroughly recommend this comedy drama to lift the spirits and allow you to...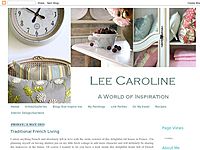 As an artist I am not the "norm", if you look around my home I'm surrounded by neutral decor. However the wonderful thing is I can easily and quickly introduce colour with the use of accessories enabling me in a jiffy to change the mood of a ro...