Community Radio Blog Posts
Radio Name: 106.8 Ace FMLocation: Coín, Malaga, SpainWebsite: http://www.acefm.info/Language: EnglishMusic Genres: Classic, News, Soul, Pop...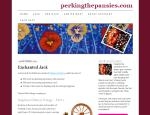 The talented folk at Future Radio must have thought my debut gig on Pride Live wasn't too embarrassing as they asked me back for a repeat performance. This time, I wasn't plugging the book. As the Pride season draws to a close … Conti...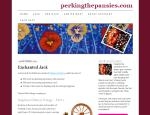 I managed to stumble through the interview on Future Radio without too many pregnant pauses or tripping over too many ums and aahs. MC Di was warm and engaging and witty Nick was a gently inquisitive host. Adding to the … Continue reading ͛...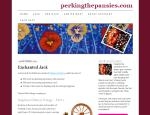 I'm nervous. I got an email from DJ Di Cunningham inviting me along to Future Radio to be a guest on Pride Live!  Future Radio is a community station broadcasting on 107.8FM to the good citizens of Norwich. Their mission … Continue reading &...