Cormac Mccarthy Blog Posts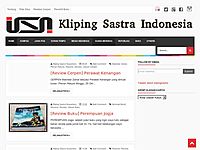 Brutal.Karena Llewelyn Moss melarikan uang dari truk yang membawa heroin bubuk cokelat Meksiko, dengan orang-orang yang telah tertembak mati, ia menjadi target pengejaran seorang Anton Chigurh, orang yang disewa untuk mendapat dan membawa kembali uan...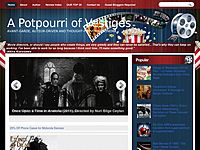 A masterful adaptation of Cormac McCarthy's grand literary visionA Potpourri of Vestiges ReviewBy Murtaza AliFeatured in IMDb Critic Reviews No Country for Old Men (2007) - By Joel and Ethan CoenOur Rating: 9.0IMDb...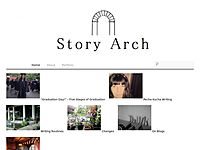 I had a conversation recently where someone asked me why I read when I am sad? They said they can never read when they are in a melancholy mood because the act of reading words on a page fails to turn their brain off and is more like a chore. I can s...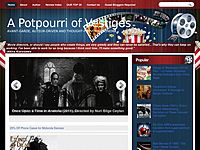 A modern-day Shakespearean tale of self-destructionA Potpourri of Vestiges ReviewBy Murtaza AliFeatured in IMDb Critic ReviewsThe Counselor (2013) - By Ridley ScottOur Rating: 9.0IMDb Ratings: 5.7Genre: Crime | Dram...
  (source)   ******* Filed under: english literature Tagged: Albert Camus, Benjamin Chew, Benjamin Chew blog, Chart, Cormac McCarthy, DF Wallace, Dostoyevsky, English Language Blog by Benjamin Chew, English literature, Flaubert, Franzen, Ge...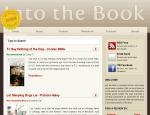 After being completely blown away by The Road, I decided that I should add another Cormac McCarthy title to my reading list. So several weeks ago, while perusing row upon row of books at Borders, I picked out a copy of No Country For Old Men. This sh...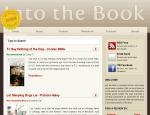 All the Pretty Horses recounts the story of young John Grady Cole, the last in a long line of Texas ranchers. Dispossessed and in search of work, he crosses the Rio Grande into Mexico in 1949, accompanied by his pal Lacey Rawlins. The two wanderers p...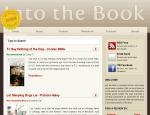 Reading The Road was one of the most disturbing, haunting, and profoundly moving experiences I have ever had. It was like taking a literary punch to the gut; a punch so hard it was nauseating. As another reviewer aptly said, "There is an urgency to...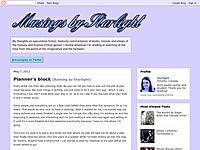 "He thought perhaps they'd come to warn him. Of what? That he could not enkindle in the heart of the child what was ashes in his own. Even now some part of him wished they'd never found this refuge. Some part of him always wished it to be over." An i...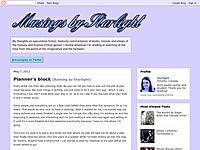 There's just one passage of McCarthy's The Road in the first person and I'm really not sure what to make of it! Really neat but it seems very out of place and also contains some breaks in continuity. I have an exam tomorrow in which I wan...