Cover Reveal Blog Posts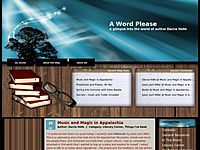 I'm excited to participate in the cover reveal blog tour for Beguiled by Urania Sarri, put together by Jaidis Shaw of Juniper Grove Book Solutions. Along with the unveiling, there is also a great giveaway, so read on. First, let's meet th...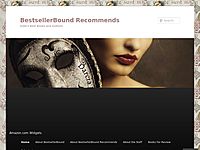 **Today we are happy to welcome author, Cinta García de la Rosa, who has some exciting news about a new cover for her wonderful children's book, The Funny Adventures of Little Nani.** Hello, everyone! I am thrilled to be here, … Continue...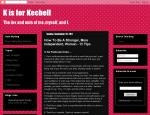 Title: IXEOS Author: Jennings Wright Genre: Science Fiction Book Summary: The McClellands are enjoying a lazy summer vacation at the beach when they are lured from our world into Ixeos, an alternate Earth. Finding thems...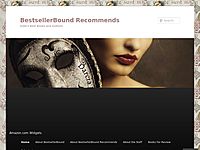 Today, we are pleased to be a part of the blog tour for author, Jaidis Shaw's Cover Reveal for her upcoming book, The Stager! About the Author: Jaidis Shaw currently resides in a small town located … Continue r...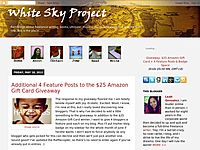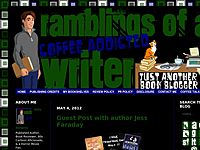 A world shrouded in mystery and intrigue, the Sisterhood of Epione must not be exposed. A Shape-shifting nymph, Ariadne, is tasked with keeping the truth of her group's existence and their ancient mysteries far out of reach of an Ameri...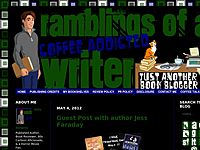 From the author of Undercover Rebel comes . . . Eileen Sewell sparks plenty of gossip by spiteful matrons and their horse-faced daughters that she'd find herself alone due to her picky ways. Of course, she didn't believe them. Then again, she a...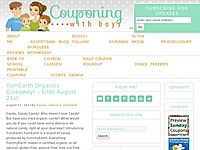 Cover Reveal for the "My Merlin Series" Ever My Merlin coming this Fall! My Boyfriend Merlin He was a little older than he was letting on. By a few eons… In this modern day teen Arthurian, 17 year-old Boston high schooler Arriane, aka R...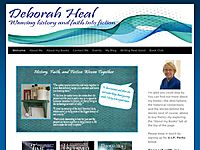 I am proud to announce the title and cover of my new book. Drum roll, please. Book two in the Time and Again series, the former Honor at Stake, is now titled. . .Unclaimed Legacy. The cover was photographed and designed by my talented son Caleb Heal.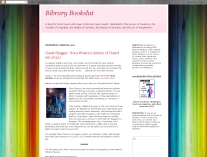 Regular readers of Bending the Bookshelf will know that I'm a huge fan of the lovely Amanda J. Greene and her Rulers of Darkness series. If you've missed them, I invite you to check out my reviews of the first two books in her series:Caressed by Moon...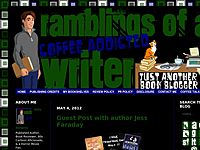 Succubus LostFrom the Files of the Otherworlder Enforcement Agency, #2Tiffany AlleeGenre: Paranormal RomanceBlurb:Someone is kidnapping and incinerating otherworlders beyond recognition, and Detective Marisol Whitman, a succubus, races to find the mu...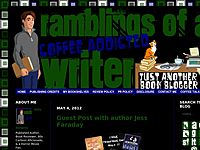 DENIED: SHADOWED LOVE, BOOK TWO by Kinley Baker When invaders brutally massacred the women and children of the Varner, Caleb witnessed loss and destruction on a scale few can comprehend. As the leader of a race on the brink of extinction, his...