Crash Landing Blog Posts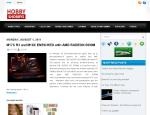 Airlander 10, also called the Flying Bum owing to its bum like rear has crash landed on its second flight while flying over Bedfordshire.The Flying Bum is said to be world's largest aircraft- a hybrid of an airplane and airship remained in the air fo...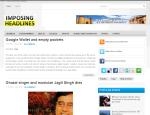 BA jet dumping fuel over Saudi Arabian sands as shot by passenger from with the plane It was a bad day for the passengers aboard Heathrow bound British Airways which had to force land in Saudi Arabia twice for the same fault: the Jammed w...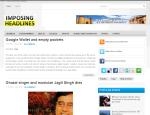 The Iranian president Mahmoud Ahmadinejad survived a helicopter crash when his official air transport crash landed today. The pilot managed to land the chopper safely after an unspecified "accident" in the mountainous north of the country.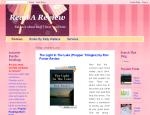 I've always been very interested in UFOs and the possibility of alien contact. This DVD covers 50+ years of UFO landings, crashes and retrievals. It's packed with photos and detailed narration of some of the most popular and even little known UFO inf...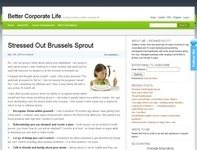 I am a fan of the organisation called TED – a not for profit organisation that is committed to spreading ideas that are worth it. If you are not already hooked on TED then I highly recommend you checking it out – it is like looking into brillianc...