Crime Fiction Blog Posts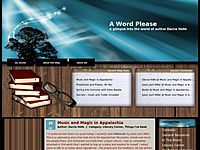 My guest today is Wayne Zurl, retired police officer and creator of the very cool Sam Jenkins. Sam is a character is Wayne's Sam Jenkins Mystery Series, though I'm not totally convinced Sam isn't also a real person. I recently read...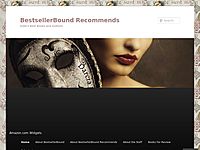 This book is the first in a series of thrillers. I really enjoyed it. It is fast-paced and action packed. I liked the idea of a conspiracy theory surrounding John Lennon's death being … Con...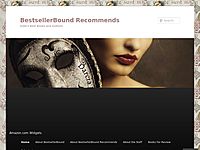 My latest novel is a psychological thriller, Haunted. Here's the blurb: Nigel Price has MURDER on his mind. He can run but he cannot hide. Nigel's past has come back to haunt him. The truth is, his past has never … Continue reading...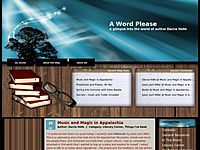 REAL COPS vs HOLLYWOOD by Wayne Zurl Remember the TV series History versus Hollywood that originally aired between 2001 and 2005 on the History Channel? Narrator Burt Reynolds helped you debunk many of the myths perpetuated by filmmakers. I'...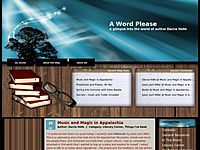 Nigel Price has MURDER on his mind. If that line grabbed your attention, you need to read Maria Savva's new book Haunted. This is a chilling look into the mind of an ordinary man with an extraordinary secret. Maria is here to talk to us about h...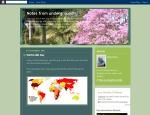 Between Summer's Longing and Winter's Cold (The Fall of the Welfare State, #1) by Leif G.W. PerssonMy rating: 3 of 5 starsOver the last 10 years or so Scandinavian crime fiction has come to dominate the genre in the English-speaking world. Many of th...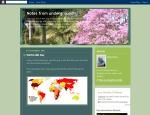 The Troubled Man by Henning MankellMy rating: 4 of 5 starsI've recently read two of Henning Mankell's books one after the other (bought on a book sale). The previous one, The man from Beijing was not one of the Detective Inspector Kurt Wallander seri...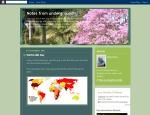 Before the Frost by Henning MankellMy rating: 3 of 5 starsDetective Kurt Wallander's daughter Linda is about to join him on the police force in the town of Ystad in southern Sweden, and while she is waiting to start work Linda re-establishes contact...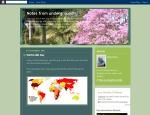 The Adventures of Sherlock Holmes by Arthur Conan DoyleMy rating: 3 of 5 starsI quite enjoy reading whodunits, and when I saw this volume of short stories about Sherlock Holmes, I thought it might be interesting to read some early examples of the gen...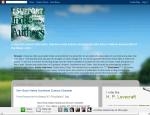 Description From AmazonPete Talbott is a California native and harried Boston computer wonk still grieving over the death of his wife Terri, when he found himself at the wrong end of Gino Parini's .45 reading his own obituary torn from that morning's...