Crop Top Blog Posts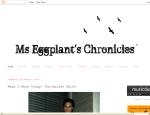 I absolutely despise having my photos taken in flats because I am so short :( But there are times when I have to face reality and there is no other option but to wear flats. :) These are the pants that I purchased from Forever 21 during their open...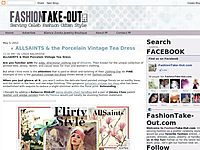 I Dare You to Wear a Crop Top! Are you the gutsy type who doesn't care about showing off your waistline? Or you the one who covers up or conceals your waistline so no one knows. I dare you to wear a crop top! If you are one of tho...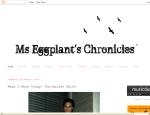 Granted, I probably have the worst timing in the world. I've had this in my hard drive for quite some time and I really should have posted this on the blog before the infamous #laboracay weekend. The reason for my procrastination is because I wanted...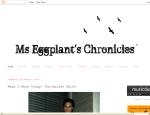 Crop tops are definitely not for everyone (myself included) but they are so cute, youthful and summery that I can't help but want to try to rock the trend at least a couple times. The problem is, I don't have a flat washboard tummy AND I have stret...
<!--END MERCHANT:merchant name Inlovewithfashion from affiliatewindow.com--> <...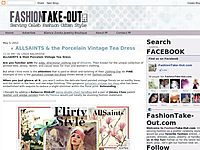 I'm Craving a Fashion Look from RepertoireI'm having an intense desire for a sweet, chic fashion look. My serotonin levels of my brain have been put on overload from Repertoire's Men & Women's fashion clothing choices. Read more below.... ...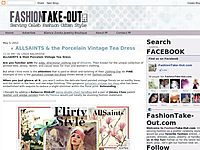 I'm Feeling Wild @ Heart and I Want to Create a Fashion POP Look... Do you ever just get up in the morning feeling a little eccentric and full of creative energy? I did this morning! I wanted to walk out of my house dressed up being loud and obtrusi...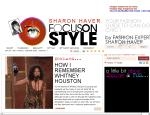 Lose This, Redo That in 2013… Truth be told, I HATE telling anyone to ditch something trendy. Something that is such a quick fad should not be in a chic wardrobe to begin with. There IS a sophisticated difference from looking on trend and  be...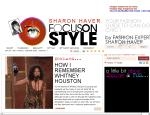 I"ll Have What She's Having: A flirty bare midriff in balance & how to wear the look. I sure know about this one! I think I spent a good decade of my life running around in a variety of bare midriff crop tops! Having a 22 1/2 i...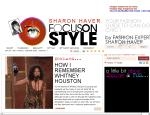 So Kate Bosworth has a killer body that's being highlighted by her on-trend cropped top while outfitted in Proenza Schouler, but we think you should take note of her midi skirt – or below the knee slim skirt, in non-fashion-y terms. ...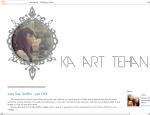 Peace heart necklace from 888American flag cropped top from 8882012 Journal from my beloved photographer Mark Roa...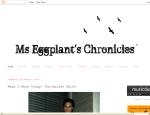 I bought this Turban some time ago but delayed wearing it cause I felt that it was too big on me. I took it to the cleaners hoping it would shrink after a good tumble in the dryer but it didn't so I just kept it in my closet until today. I was feelin...