Cross Stitching Blog Posts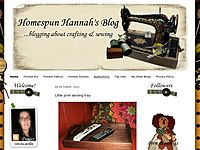 Good morning dear friends. Wow, summer is soon to be gone and autumn will arrive. 'Kinda lookign forward to the cooler weather here in the South. Goodness, it is so humid here. One of the wonderful events of this summer was the Farmhouse Summer Swap,...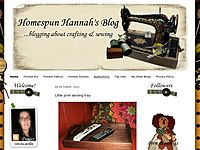 Good morning friends. Pictured above is a little flowering tree cross-stitching that I made. The flower centers are supposed to be pink instead of blue, but I thought doing them blue would match the ruffled trimming with the blue edges. The Aida is 1...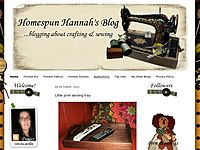 Hello friends. Recently, I participated in Bumblebee Lane Cottage's Spring Tidings Swap. Allison of: Sew Many Girls was my partner, and she sent the beautiful goodies pictured above: a darling dancing Annie, a prim bunny tuck, a 5"X7" padde...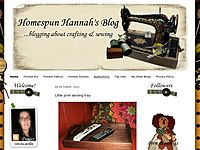 Easter will be here soon, and this cross stitchery reminds me so much of the season. I am a beginner, and this is my largest completed design to date. The floss is DMC #3051, Dark Green Grey. The aida is 14 ct. white. The completed design is approx.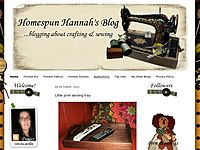 The above cross-stitching is a free chart from: Glory Bee Stitch, titled Spring Tulips. It is stitched on 14 ct. white Aida cloth. The 4"X8" wood frame was quite a bargain at only $1.00 at our local thrift store. 'Fits this stitching perfec...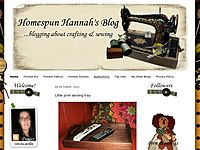 I participated in the Humble Heart Swap 2014, and Amy was my partner. She also hosted this Swap. The beautiful gifts are: wax rabbit, oval-shaped white box, heart with "Love" and music notes images, black cat in a pocket with Sweet Annie, w...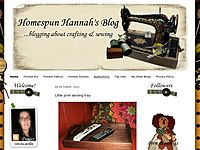 This is a little pillow tuck that I cross-stitched for a friend's upcoming wedding. Attached on the top are two faux silver wedding bands, tied with a string of faux pearls and black lace. The aida cloth is 14 ct white. DMC floss #310 black was used...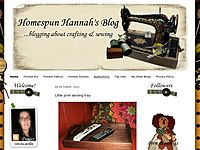 Hello friends. Happy New Year! Above is another pillow tuck with a cross-stitched Wynter design. The back is a scrap of burgundy 100% cotton flannel. It has been aged with coffee-staining and cooking. The hang tag ornie is from the kit that I won fro...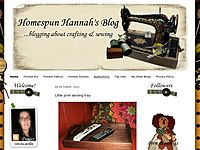 Good morning friends. The holidays are fast upon us, aren't they? Pictured above is a little pillow tuck that features a cross-stitch design won from Nancy at: Victorian Motto Sampler. Nancy always has awesome giveaways, usually with multiple winners...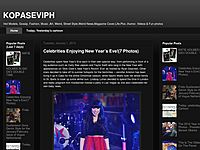 Cross Stitch Gold Magazines.com 6 issues per yearCross Stitch Gold magazine features the world's most beautiful cross stitch designs in one unique collection. Each issue of Cross Stitch Gold magazine includes free easy-to-read charts, seasonal design...