Crux Blog Posts
Hey guys, this is a gw2 video featuring my thief. I did not mean to ramble on for 20minutes but I think all the information I provided was important and...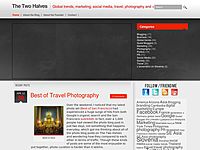 This question really kept nagging at me, so I decided to write a post about it from the perspective of someone who doesn't have a social media presence on 25 platforms like I do. Many friends and commentators alike have been adamant lately in...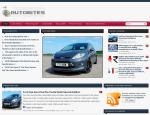 After launching successful series of Yamaha bikes in India, Yamaha will develop a motorcycle which will cost as low as INR 27,500.This will be the cheapest motorcycle in the world and it is targeted at the Indian and African market since there is a l...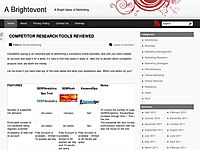 Writing a revenue letter is difficult and writing a winning revenue letter is even tougher. Several revenue managers break their heads pondering why they can't get it proper. Nicely, to answer this query they really should place them in folks...