Daily Dose Of Design Inspiration Blog Posts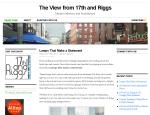 Looking for some bright, contemporary spaces to inspire your day and your decorating habit?  Here are my favorites today! House Crush profiles work by designer Christina Murphy.  We especially LOVE the breakfast nook (look at those pendant lights!)...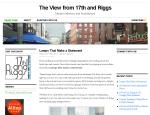 We are very tickled to be featured on the fabulous design, decorating and lifestyle blog, Inspired Mrs. Stevens.  As you may have seen from an earlier post here, we are enamored with the unique selection of furniture and home decor at the blog'...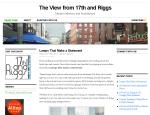 This week, I came across a new trend that's popping up all over interior design sites: NEON. This new trend adds a splash of bright color and an element of fun to any room in your home. Even if it's just one piece, it will surely stand ou...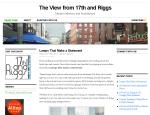 I know when I think of kitchens I immediately think of lots and lots of cabinets. While wooden cabinets do hide away all of our little kitchen knick knacks, what if you want to show off your beautiful plates and decorative items? Having open shelves...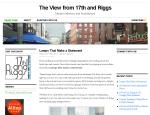 Not looking to redo your entire room? Want to update your decor with a few new trendy pieces? Well, lucky for you, accent pieces are in for 2012! Accent pieces help you update rooms without making expensive changes. There are many types of accent pie...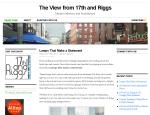 I've been known to play it safe when it comes to choosing accessories and finishes for a space, particularly when it comes to mixing metallics.  However, using a variety of finishes is similar to layering your clothes and accessories when you...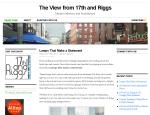 As I was perusing pictures on Pinterest the last few days, I came across some beautiful laundry rooms that serve as wonderful inspiration for brightening up an often overlooked and understated room. (For those of you who don't know what Pintere...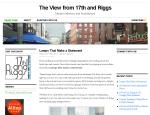 Re-designing your home is fun and exciting, but it can also be challenging at times. Don't you just wish you could snap and bring some inspiration to your fingertips? Well, there's an app for that! (Or a few actually). Here are some amazi...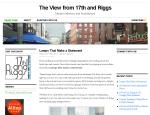 Now that the holidays are over you probably don't have as many family members or friends coming in for a long weekend or the holidays. However, it's always important to have a comfortable place to welcome your guests, especially with the...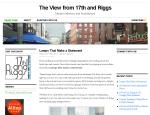 Do you want to add some spice to your home in the new year? Then you've come to the right place! Adding accessories can liven a room for the season, but changing the wallpaper or adding a new wall design is a more permanent fixture to your home...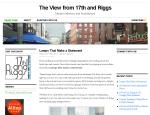 Yesterday, we featured a post about Decorating Decisions for the Holidays. In it, we talked about what kind of tree to buy (real or artificial), what color schemes you could use, and some inspiration for your own home. Today, I wanted to share with y...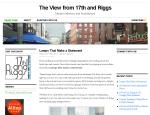 Do you desire a more "contemporary" home but don't know where to start?  It's easy to make some small changes to your space that will help you to create the space you envision. 1)  A key element to a fresh, contemporary spac...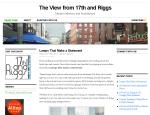 As I peruse the latest in contemporary design and decor, I'm amazed at the number of homes that are deemed "sustainable" or "green".  It's really fabulous and – hopefully – a very positive indicator of...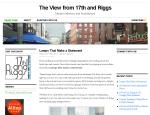 Want an artsy piece to give some character to your living room? Why not try a creative a side table? Check out the photos below for a taste of this new trend and then go to Houzz.com to read the whole article: eclectic dining room design by dc metr...