Daily Drawing Blog Posts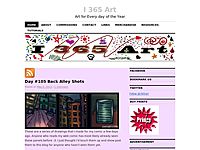 Sorry I didn't update yesterday! I had just gotten home from L.A. and was still feeling very exhausted. Today, I bring you a sketch that I drew a little while ago in my "free" time. I'm not too sure what … Continue readi...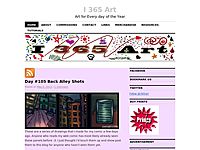 Since I am going away for the weekend, I thought it would be a good idea to post the progress on my latest web comic page for DeadFingers. I just didn't have enough time to finish this up yesterday. I will … Continue reading →...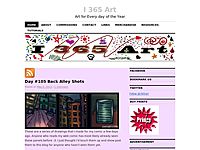 Look at what I drew today! Yup, you guessed it. More food xD! I'm in a food mood this week, and it's definitely showing (or at least I think so!) I tried to illustrate something a little more elegant in today's … Continue rea...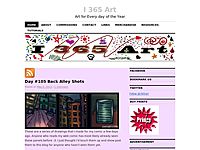 I felt like drawing some type of fruit or vegetable today since it's been a while since I've posted any food related daily drawings. In fact, I think I want to focus on some food items for the next few … Continue reading →...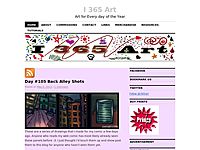 I have no idea what to make of today's daily drawing. I guess you could say that I've been watching too many scary movies these days. It's not even Halloween and I'm already pumping out creepy stuff xD. Halloween is … Co...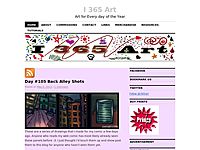 So I didn't have enough time to really make a daily drawing for today, so I thought i'd post up an image from my recent faerie wings how to. I just feel a bit uninspired today, that's all. I've run … Continue reading ...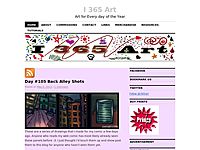 If you can't tell by looking at the daily drawing, I am longing for a nice vacation in the beach somewhere! I miss the smell of ocean water so much. The hot sun beaming on my skin and those clear, … Continue reading →...