Dan Brown Blog Posts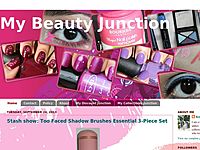 I pulled an all-nighter and finished reading Dan Brown's latest, Inferno. I'm half-dead even as I type this, but it has been worth it. I assure you that I will not give away any spoilers.I speak for most fans of the thriller fiction genre when I say...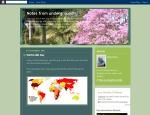 The Da Vinci Code by Dan BrownMy rating: 1 of 5 starsOne of the best-selling novels in recent times has been The da Vinci code by Dan Brown, and now the story has been made into a film.Not only has the novel sold very well, but it has also generated...