Dandeli Blog Posts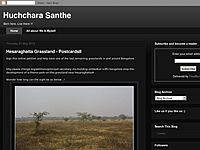 Birds are living beings too and they have a more difficult life to lead, a life so unknown, a life so unexpected, a day lived is an achievement (just because you would have survived an predator attack, you would have gained so much food so as not to...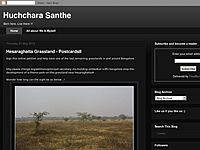 500kms, 10 hours, awesome roads, monsoon weather, intermittent rains, lush green forests, you and your bike…! Yes, recently in August I completed my first solo ride to Ganeshgudi (Dandeli) about 500 kms away from home, not planned but sponta...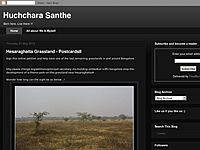 Continuing the posts on 'Alive is Awesome', let me take you on a new set this time, a new journey, new adventures, new thrill, new excitement that left me gasping, an adventure that filled me with a breath of new life, confidence and increased my...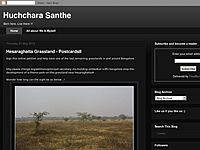 Read the earlier posts here: Intro ->First Post ->Second Post ->Third Post -> Along with the Indian Pitta, another bird that held my fascination was the Blue-capped Rock Thrush. It startled me when I spotted it on the ground foraging...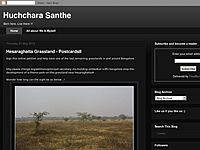 Intro -> First Post -> Second Post -> Well, the Pitta, Thrushes, Emerald's and few others kept me so busy that I could not venture out looking for any newer one's within the short time I had there, well, there is always a next time :) Enjo...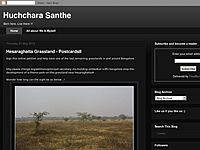 Well, see the first post here --> This post is dedicated to the beautiful, gorgeous species the 'Indian Pitta' (Pitta brachyura) also known as 'Navranga' or 'Navrang'. Enjoy and do leave your comments below :) more to com...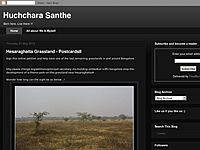 Well, we never need an invitation or a reason to visit the JLR Old Magazine House camp at Ganeshgudi, all that we need is just an excuse. That came in the form of Parshuram, caretaker there calling me on a casual note and he mentioned about the India...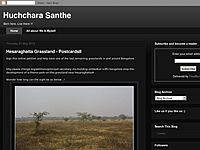 Well, the 2nd part is finally here after appearing as a guest post on My Yatra Diary, blog by Arti from Mumbai. I selected this article for her when she asked for an guest post on any topic of my choice. Here is the link -> http://myyatradia...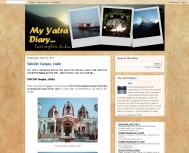 Naturalist, Photographer, Traveller, Trekker, Wildlife and Bird enthusiast... well, these are just some of the many adjectives that describe my honorable guest blogger for today - Santosh BS, from Huchchara Santhe. A self confessed 'Jungle Man'...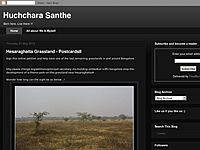 Part I of my long / mega trip of 2 weeks done during Nov-Dec 2011. The highlight of the trip was that all 4 of us were present after a long time and all the more merrier as Raja accompanying us very soon after his wedding, thanks to his wife :)...