Dandelion Wishes Stamp Set Blog Posts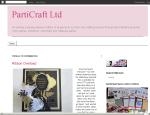 Hi there! Another card with the new Dandelion Wishes stamp set from Creative Expressions. The side panel is done with one of my favourite techniques called "caught in crystal." I showed it a few weeks ago on a Christmas snowflake ca...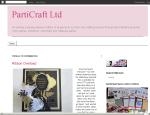 Happy Weekend! I know there will probably be a varied opinion on this one as to whether or not it needs a bow, but I just love the simplicity of the way it came out. I sat on my hands and decided no bow! I hope I wasn't wrong, but I...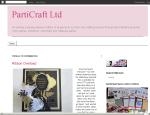 Hi there my crafty blog friends! Dandelion wishes for today. I love this new stamp set and they are so versatile. Here I have stamped it using a clear Perfect Medium pad and embossed it with white powder. I used Mustard Seed d...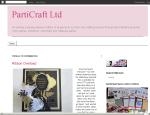 Hello my friends! A new card to show today as I have been having a play with the new "Dandelion Wishes" stamp set from Creative Expressions. I started with a piece of coconut white card and stamped my wildflower across the bottom in...