Daniel Ashman Blog Posts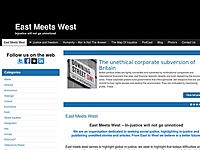 Our third Episode introduces Veterans for Peace UK member Matthew Horne and Daniel Ashman talk about War and global injustice, touching on areas about mainstream media, Iraq and the occupy movement. Including linking parks Hands held high, Col Tim Co...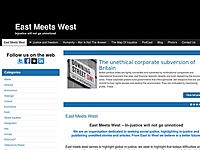 Our second episode discusses the difference between faith and the establishment including music from Kat Stevens, George Carlin and Arundhati Roy.   Hosted by Daniel Ashman and Cory Thomson If you like this podcast the please follow us here wher...