Dannijo Blog Posts
You will never be disappointed with Jewelry brand Dannijo...deaigned by 2 beautiful sisters team Danielle and Jodie Synder from New York. This amazingly creative duo launched their exquisite Spring 2013 collection themed; "Peaceful W...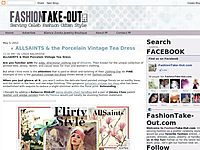 High Street Fashion with RIVER ISLANDAre you looking to create a high street fashion look for work or a business meeting you have planned at the end of the month?We found fashion brand River Island, a posh designer team who create stylish, but yet af...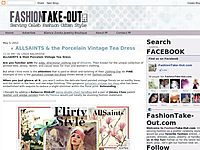 How to Create a Lemon Drop Fashion?Have you ever had a lemon drop candy? The minute you put it in your mouth it has that POP to it, a burst of sour followed by a delicious sweetness that sizzles your taste buds.When creating a lemon drop fashion, you...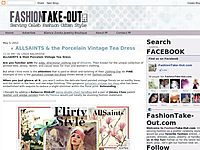 Modcloth & the Cinnamon Spice Nice Dress Cinnamon spice is everything nice in Modcloth fashion label dress. Modcloth's little cinnamon nice dress reminds me of cinnamon spice in a fresh apple pie. Such a stylish spice that frolics around your no...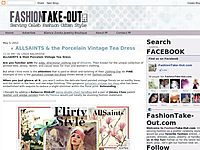 Have you seen Alejandro Ingelmo's Fall/Winter 2012 Lineup? NO. Especially in their accessory department section. I was really intrigued with one piece in particular. The Smokey Gray AVENUE Tote Bag. I chose gray for it's neutral color, t...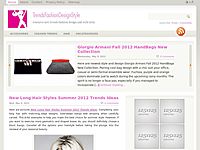 Here are pictures Dannijo Fall New 2012 Jewelry Collection Trends Style by trendsfashiondesignstyle.com. Combination of bright colors blend with antique details, the complexity of patterns and color palette of incredible beauty are just a few elem...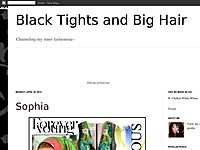 View this collection on PolyvorePromoted Sets by nancy-ellyn on polyvore.com...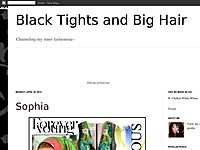 She's A Rainbow by nancy-ellyn featuring bronze makeup...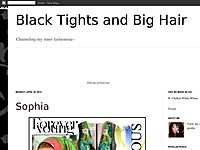 Full Color by nancy-ellyn featuring a matte lipstick...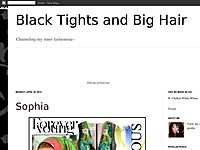 Especially For You by nancy-ellyn featuring a wrap belt...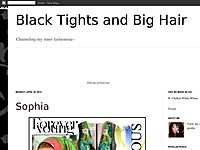 Especially For You by nancy-ellyn featuring valentino perfume...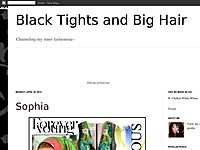 Watercolor by nancy-ellyn featuring leather shoes...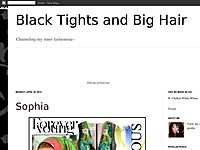 La Dolce by nancy-ellyn featuring platform heels...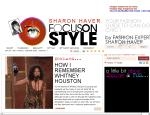 The power of a signature piece of jewelry or a statement making add-on will never go undetected as they tend to work not only as an instant game-changing enhancement but as one of the easiest ways to add distinctive flair to just about any look. With...