Daring Cooks Blog Posts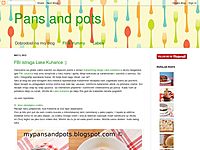 Please scroll down for English version Ovomesečni zadatak u okviru igre Daring Cooks' koji nam je zadala naša domaćica Audax je bio ovladati tehnikom brining. Nikada ranije nisam čula a ni probala brining. Ne znam ni kako bih ga pre...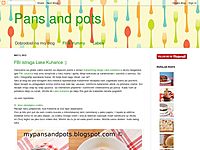 Our July 2012 Daring Cooks' hostess was Sarah from All our fingers in the pie . She challenged us to learn a new cooking technique called en papillote. About this challenge Sarah said: "My challenge to you is to cook 'en pa...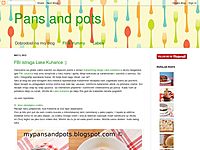 Za recept na srpskom jeziku molim Vas skrolujte na dole Our Jun 2012 Daring Cooks host was Manu from Manu's Menu . She challenge us to make cannelloni. This was the first time I have made cannelloni from scratch and was delicious.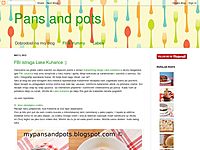 Za recept na srpskom jeziku molim Vas skrolujte na dole :) Fabi from Fabsfood was our May Daring Cooks' hostess and she challenged us to make boeuf bourguignon. I was so happy. Wine, beef, bacon, mushrooms.... It has ALL o...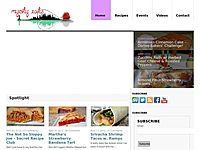 I'd say this is the Ultimate Valentine's Day breakfast. Yes, yes I would. For my handsome man, Valentine's breakfast came early. Sunday to be exact! Unfortunately with my hours at work there is definitely no way he's getting a...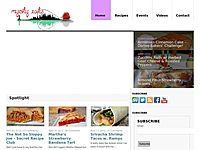 I saw these cute little hash brown cakes on Pinterest this weekend and immediately knew that I was going to make them! I had a whole bag of potatoes and well I like eating them, this gave me a reason to. Other wise it would have been all random baked...