Death Proof Blog Posts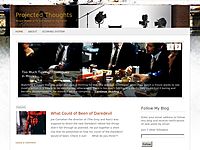 Quentin Tarantino is what you would call a "game changer", he came on to the Hollywood scene fast and hasn't taken his foot of the pedal since. Tarantino has become one of the best and influential filmmakers of all-time. On November...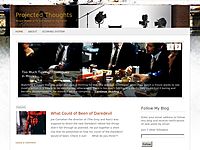 Quick Synopsis Two separate sets of voluptuous women are stalked at different times by a scarred stuntman who uses his "death proof" cars to execute his murderous plans. The Good Death Proof to most people is Tarantino's wors...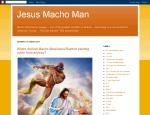 It's a shame that the majority of movie goers missed the whole point of this movie.Grindhouse (2007)Directed By: Robert Rodriguez & Quentin TarantinoThe PrologueIn 2007 two legends in film making, Robert Rodriguez and Quentin Tarantino set out to...