Denominator Blog Posts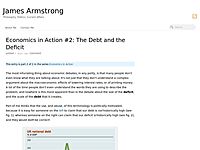 Above is a very simple formula to calculate the Debt to GDP ratio for the economy as a whole. As you can see there are two parts, and so the ratio is affected by two things: The overall level of debt in the economy, and the size of the economic pie,...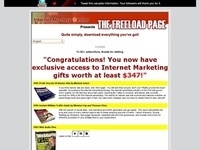 Whether you're a small team, an organization, a company or a family, you will need a lot of motivation to get things done and achieve a level of success. But motivation can be a tricky thing—while it's not complicated, it certainly is n...