Desktop Management Blog Posts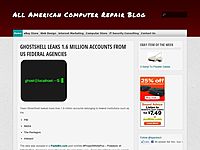 • Click Start, Run and type control schedtasks• Double-click Add Scheduled Task. The Scheduled Task Wizard starts.• Click Next.• Under Click the program you want Windows to run, click Browse.• In the Select Program to Schedule dialog box, l...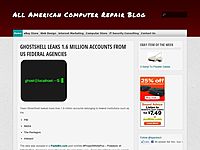 You can use this document to learn how to implement and administer the ActiveX® InstallerService in Windows Vista®.Why the ActiveX Installer Service?Many organizations must install ActiveX controls on their desktops in order to ensure that avariety...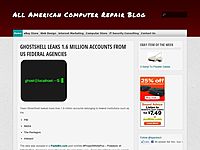 As for the free method, you'll have to modify your registry, so just follow the steps below on how to disableSafe Mode.1. Go to Start > Run2. Type regedit and click OK3. Navigate to HKEY_LOCAL_MACHINE\System\CurrentControlSet\Control\SafeBoot4.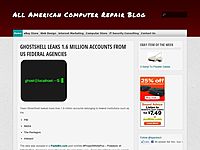 If you're sick of getting prompted to update Java, or if you have some web application like Banner thatrequires a particular version, you can use a simple registry hack to disable notification of availableupdates.Open the Registry Editor by going t...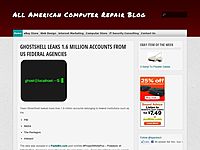 Microsoft released 7 patches yesterday 1 of which is being marked as critical.  The vulnerability allows remote code execution threw a specially crafted MIDI file.  The file when opened in media player gives the attacker the same user rights as the...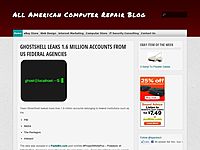 I got an interesting request from a client the other day asking how they could disable the command prompt.  This client does not have a domain everything is stand alone computers but they were worried about there users getting to the command prompt...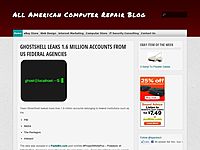 I had a computer just recently that the Automatic Updates service under Administrative Tools -> Services was missing.  I discovered that Automatic Updates service was missing after I got the error 0x8DDD0018.  I decided to try and reinstall the...