Deuteronomy 6 Blog Posts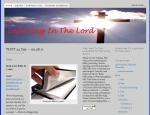 THOT 4 2 DAY is the daily portion of the 1 Year Bible Reading and a Christian quote to start your day.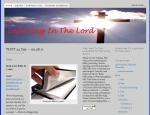 This is the place where we need to be as Christians; the Lord's. We need to be completely given to Him. This is a constant throughout the pages of the New Testament.