Disney Moms Panel Blog Posts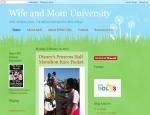 Everybody needs a little help now and then, right? Even Disney Princesses in all their regal glory had someone to give them the resources needed to make things happen. As a Disney Moms Panelist, you might think I don't need someone helpin...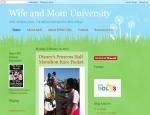 Almost a year ago, I joined a bloggers' network, TravelingMom.com, after I met its founder Kim Orlando on board the Disney Dream as the Disney Cruise Mom on the Disney Moms Panel. I was instantly intrigued by the thought of travel writing beyon...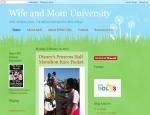 Based on an overwhelming response to the first Hawaiian itinerary, Disney Cruise Line is adding a second Hawaii cruise to its 2012 schedule. The addition of a second Hawaiian voyage aboard the Disney Wonder complements a diverse array of Disney...