Disney Wonder Blog Posts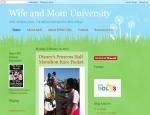 Mickey & Minnie sharing an "Eskimo kiss" on board the Disney Wonder to AlaskaYou have to love timeless sweethearts like Mickey & Minnie...and that gal has been waiting for her man to pop the question for a long, long time! Like Mickey &...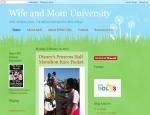 Don't forget your piratical attire...each Disney itinerary includes a Pirates in the Caribbean Deck Party. Even in Alaska!At the end of my year as the Disney Cruise Line Mom, my family and I sailed on the Disney Wonder to the Mexican Riviera to...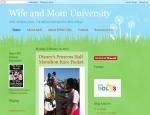 The Mexican Riviera has always been on my bucket list ever since I memorized the pronunciations of the various ports of call of the 70s show "Love Boat." So when the Disney Cruise Line folks told me that we were going to film in Puerto Va...