Distress Stickles Blog Posts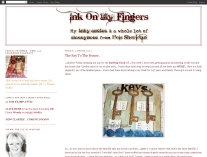 ...don'tcha just love new stamps? These cards are simple samples I made using the new Tim Holtz Autumn and Christmas Blueprint stamps. I didn't really have a chance to play with the Autumn ones so I kept the samples quick and easy - I oft...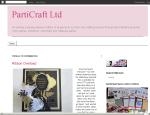 Hi bloggers! I have two cards to share today that have been made from one embossing folder. I thought it would make more sense to show them together so you can see what I have done. I used the Winter Wonders embossibility...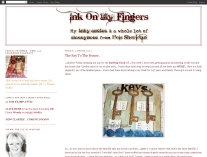 Gooodly Morning Stampers and a very happy Sunday to you all! Many thanks for all your entries last week, it was so nice to see so many different things that make you all happy. This week I have turned my thoughts to Christmas so the theme is Sn...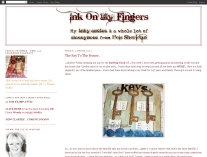 ...tis time for the Compendium of Curiosities II challenge... I LOVE this challenge!! I know, I say that every week but it is true! Invented and hosted by the ever lovely Linda Ledbetter, the challenge focuses each week on a different technique from...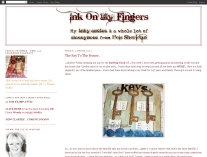 ..or rather... my silence is... because dear bloggy buddies, I have lost my voice! I know... fancy that... being someone who is ever so quiet and retiring and all that! Actually, I do have a little bit of a voice... only a smidge, so I am saving it...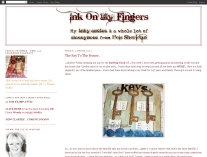 Goodly Morning Stampers and a very happy Sunday to you all... many thanks for the amazing creations that were entered last week... twas grand to see so many newbies again too! This week the challenge theme is another seasonally oriented one... being...