Dmci Blog Posts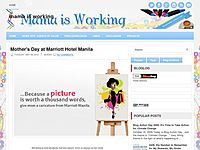 Image Source In my previous post, I was talking about my happy place. Well, guess what? There are other happy places in the metro, which has transformed into a good balance of business and residential areas recently. I'm talking about the new...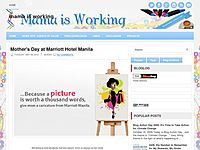 Image Source Young families or those who are just starting out by themselves these days are lucky. I say so because in the recent years, I see a lot of construction of condominiums going on. Image Source There are a lot of ch...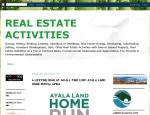 Last year, DMCI had successfully launched the South Tower of Flair Towers. As part of its success, DMCI homes just launched its 2nd tower that will complete the development, the NORTH Tower. Reservation for the North Tower just sta...